ERC – official distributor of ONEPLUS in Ukraine, Moldova, Azerbaijan, Sakartvelo, Kazakhstan and Uzbekistan.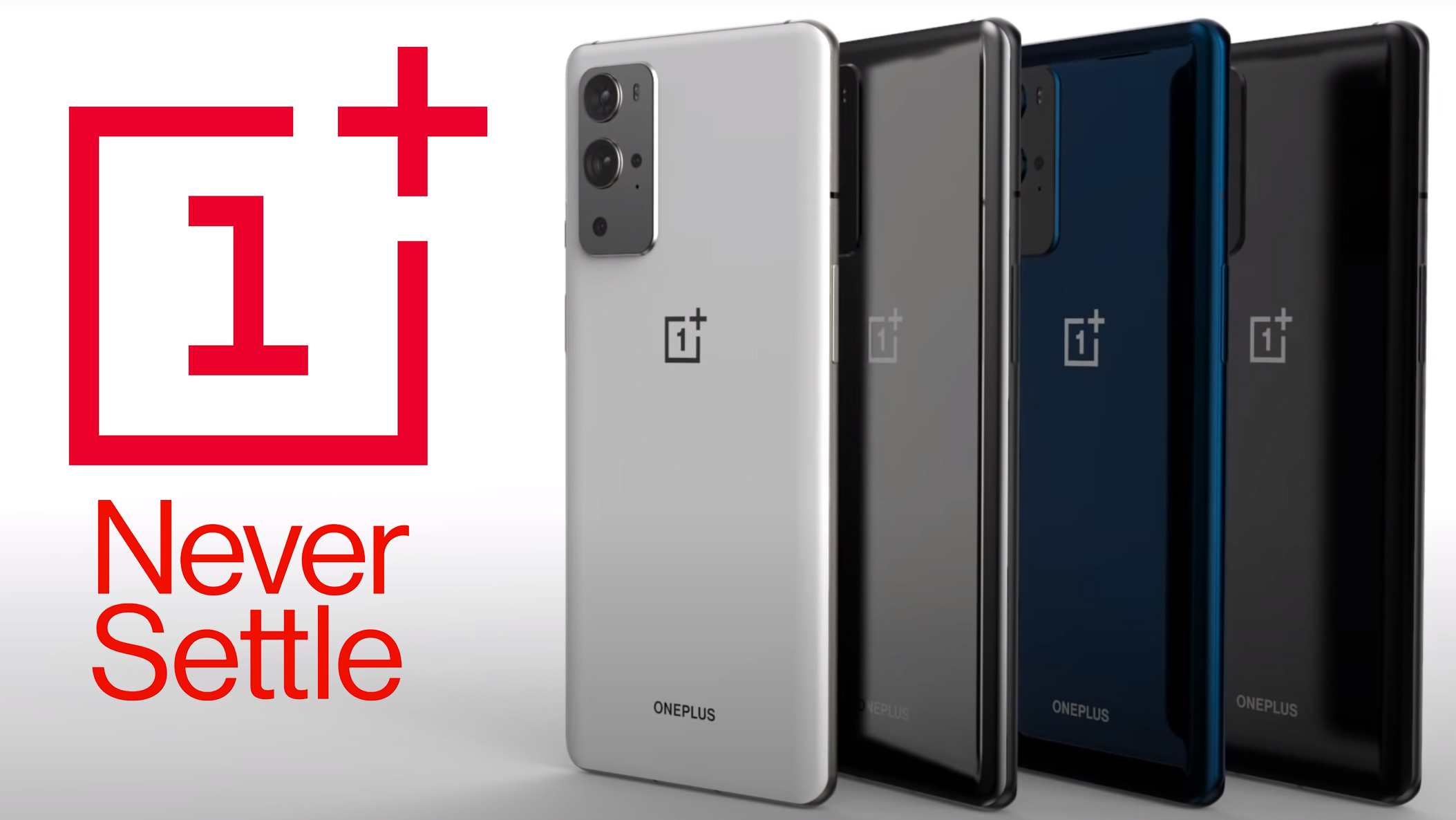 We are happy to announce the beginning of a partnership with ONEPLUS, a global mobile technology company that challenges traditional concepts and the status quo in technology.
Inspired by the slogan "Never settle", OnePlus always strives for perfection in the search for the best solutions; creating devices with sophisticated designs, excellent build quality and high-performance components.
About OnePlus
OnePlus is a Chinese brand of personal electronics founded by Pete Lau – ex-Vice President of OPPO and Karl Pei in December 2013. OnePlus is currently part of BBK Electronics Corporation, along with the Oppo, Vivo and Realme brands.
For whom
One Plus creates community-to-community smartphones. I.e. products created in collaboration with fans for technology enthusiasts, for whom Hardware, Software and their capabilities are crucial values when we talk about choosing electronic devices.
Thanks to a program of brainstorming ideas on forums and an active fan community, OnePlus listens carefully to what consumers want and need, creates both the products themselves and their tailored functions. Thousands of ideas have been already collected and implemented thanks to our community, including direct changes to the OxygenOS software.
"The fan community and loyalty have always come first for OnePlus – we want to create the best smartphones ever, but we also want to bring as many tech enthusiasts as possible in one place," said Pei.
Alliance building
OnePlus is determined to revolutionize the industry and work together with some of the best partners around the world to bring the consumer's vision into a reality. From technology to entertainment to distributors, the ever-growing class of A-List partners enables OnePlus to innovate and create better products for its consumers all around the world.
Premium quality smartphones
Ensuring access to the best possible features and performance characteristics is the ground on which OnePlus has been built. With the introduction of their first smartphone in 2013 and without stopping at progressing in quality improvement ever since, OnePlus continues to fulfill its promise to provide uncompromising value to consumers.
Technology experts voted OnePlus 8 Pro as the best smartphone of 2020.
OnePlus at ERC
In the future, we will offer an even wider range of new OnePlus products. Smartphones of the Nord, OnePlus 8 and OnePlus 9 series, as well as personal acoustic devices OnePlus Buds, OnePlus Buds Z and OnePlus Bullets Wireless Z.
Wait for the announcement of the start of sales of the first model from the Nord Series at a very attractive price soon!
ERC provides its business partners with qualified pre-sales, marketing and service support for OnePlus products at every stage of sales and customer service.