How to choose your ARDESTO knife?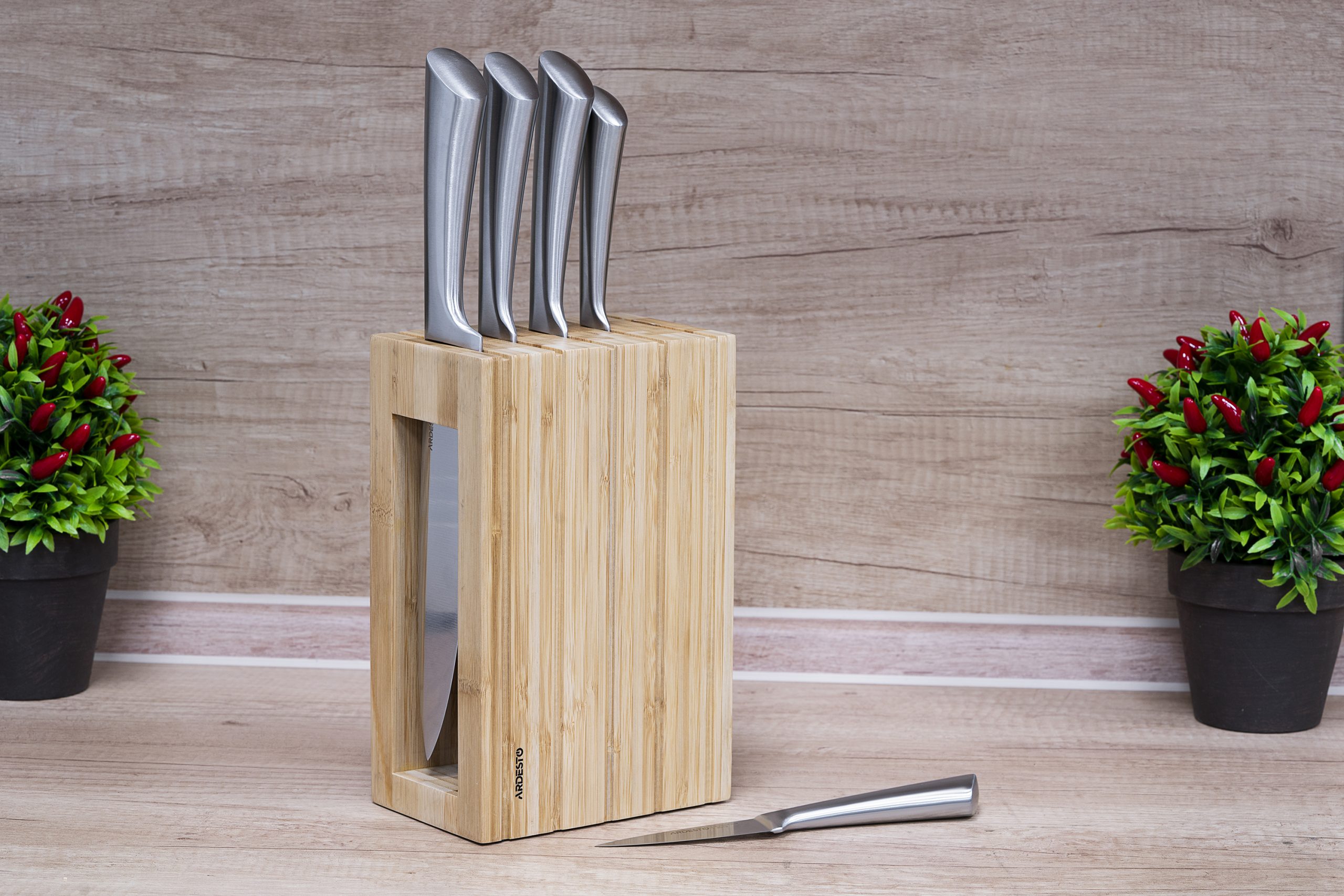 11.11.2022
How not to get confused among the variety of kitchen knives? How to choose the best one and not to overpay? The most rational and stylish choice is ARDESTO brand knives.
The blades of ARDESTO knives are made of high quality 3Cr13 and 2Cr13 stainless steel. Thanks to this, they are amazingly strong, cut well and stay sharp for a long time.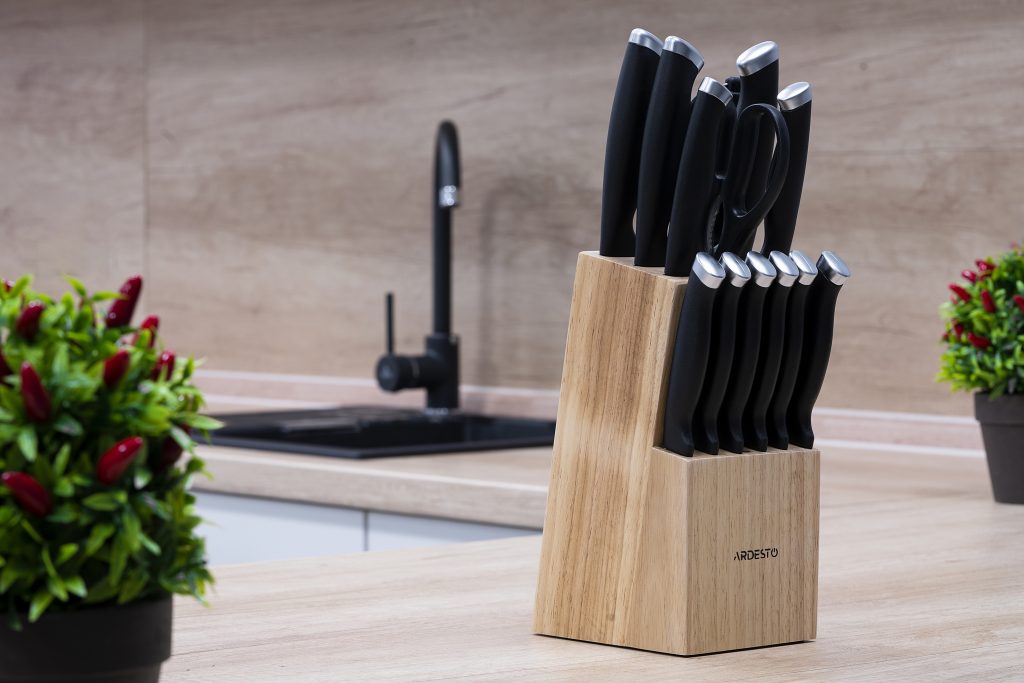 3Cr13 steel is commongly attributed to the middle price segment: blades made of it are not subject to corrosion, but only if properly maintained. Do not leave the cutting edge wet. Knives should be washed only by hand and wiped dry. In general, this advice applies to all knives, even if they are made of the most expensive types of steel.
Thanks to their stylish design ARDESTO knives will will compliment any kitchen. Their ergonomic handles will provide tangible comfort so that users' hands do not get tired. Moreover, knives can be purchased with storage unit as appropriate.