TUCANO: stylish backpacks and bags from Milan!
7.11.2022
TUCANO (founded in Milan in 1985) is one of the world's leading manufacturers of accessories for portable electronic devices.
Laptop bags, backpacks, luggage bags, cases, mouse pads, camera bags and various accessories for Apple MacBook and PC are designed by Tucano to meet all end user needs.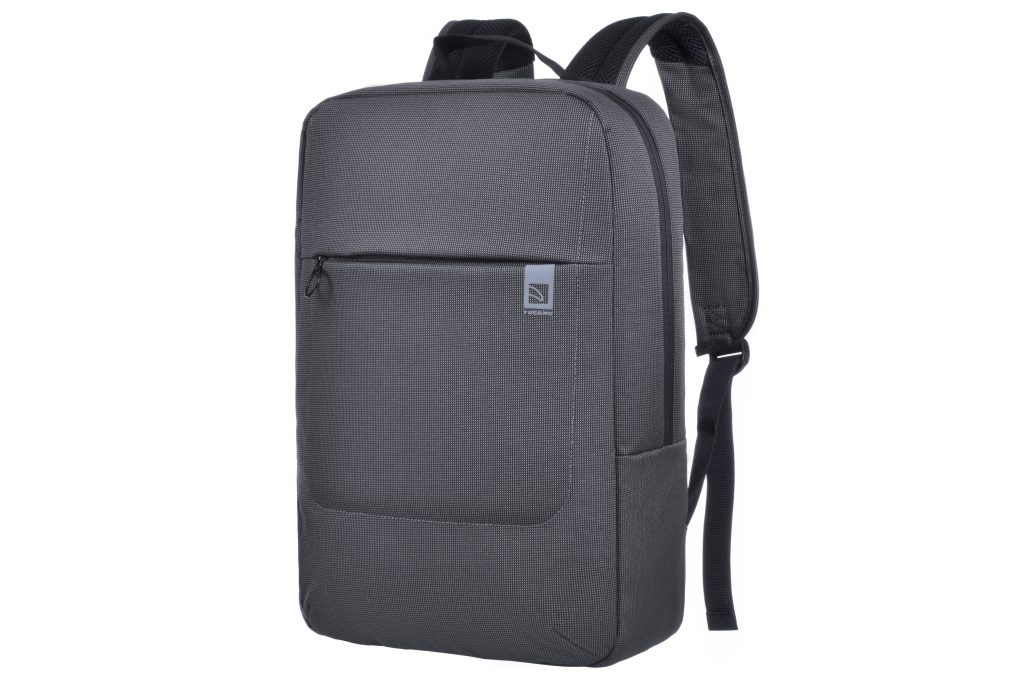 Made in the best traditions of Italian design, Tucano accessories represent the best solutions between practicality, ergonomics, maximum protection of portable equipment and modern design. Whether a demanding businessman, a young professional, a student or a creative person, Tucano always has the right accessory, which is why Tucano products are in high demand in the leading European and international markets.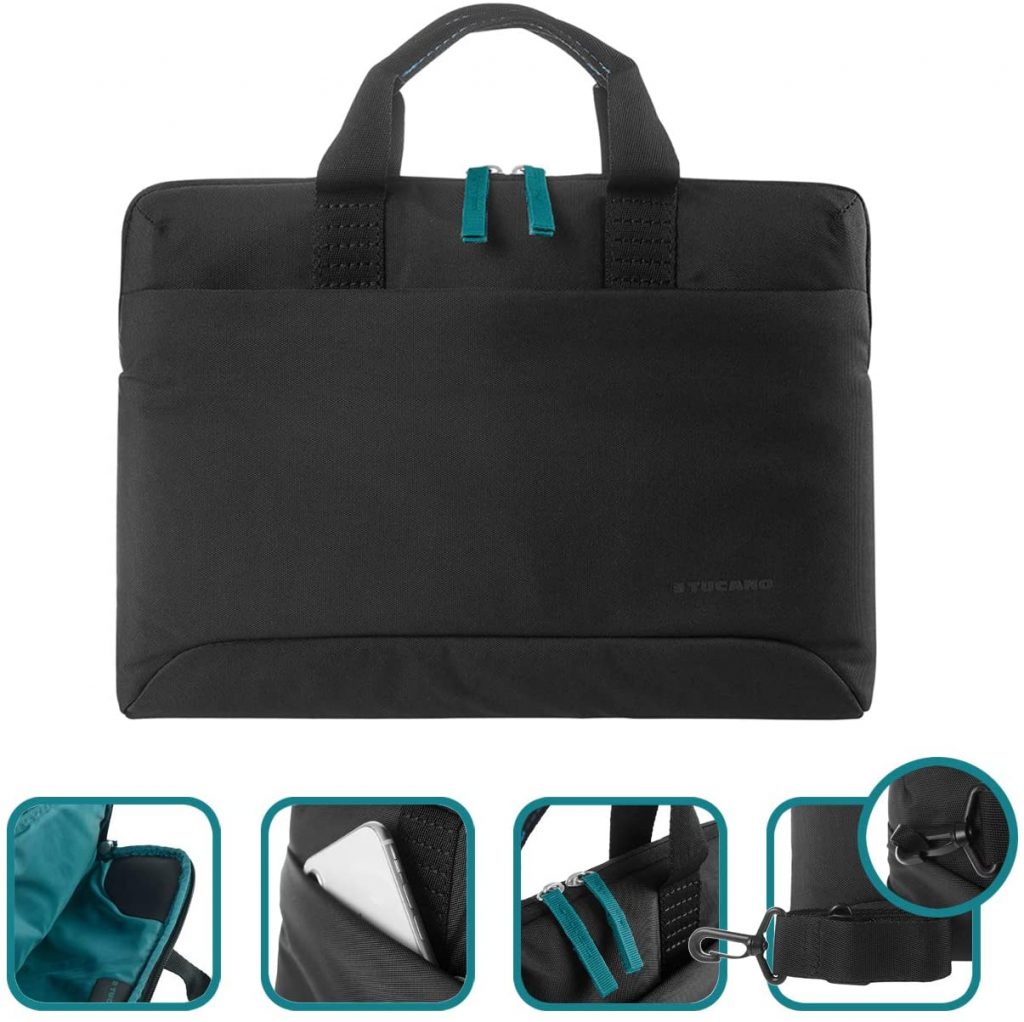 Tucano products have warranties ranging from 12 to 24 months.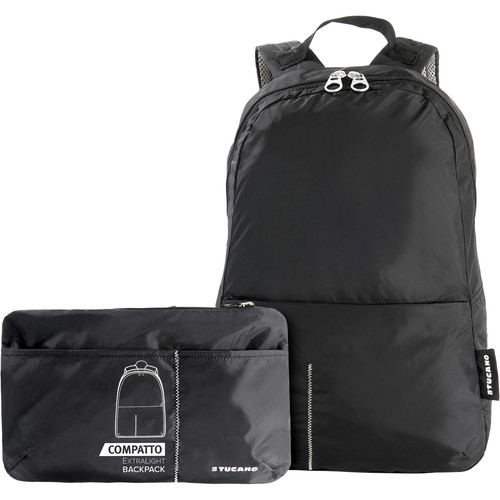 Currently, TUCANO products are already available in the ERC warehouse!