Happy New Year!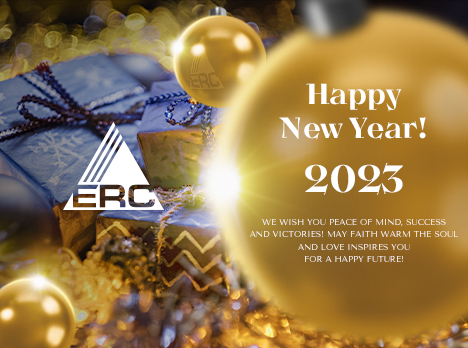 Congratulations to you and your family on the upcoming New Year holidays!
Let 2023 enter everyone's life with ease and give a sea of positive, vitality, inspiration, love and creativity, stability and reliability, well-being and comfort.
We wish that dreams come true and inspire new goals! Believe in miracles and create them with your own hands!
May the year of the Cat (Rabbit), which gracefully approaches on strong paws, give strength, courage and self-confidence. Let the unfinished – end, conceived – come true, the desired – will be received! May the coming year be the happiest of your life.
Happy Holidays!