ERC is the official distributor of Commvault products in Ukraine, Georgia and the CIS countries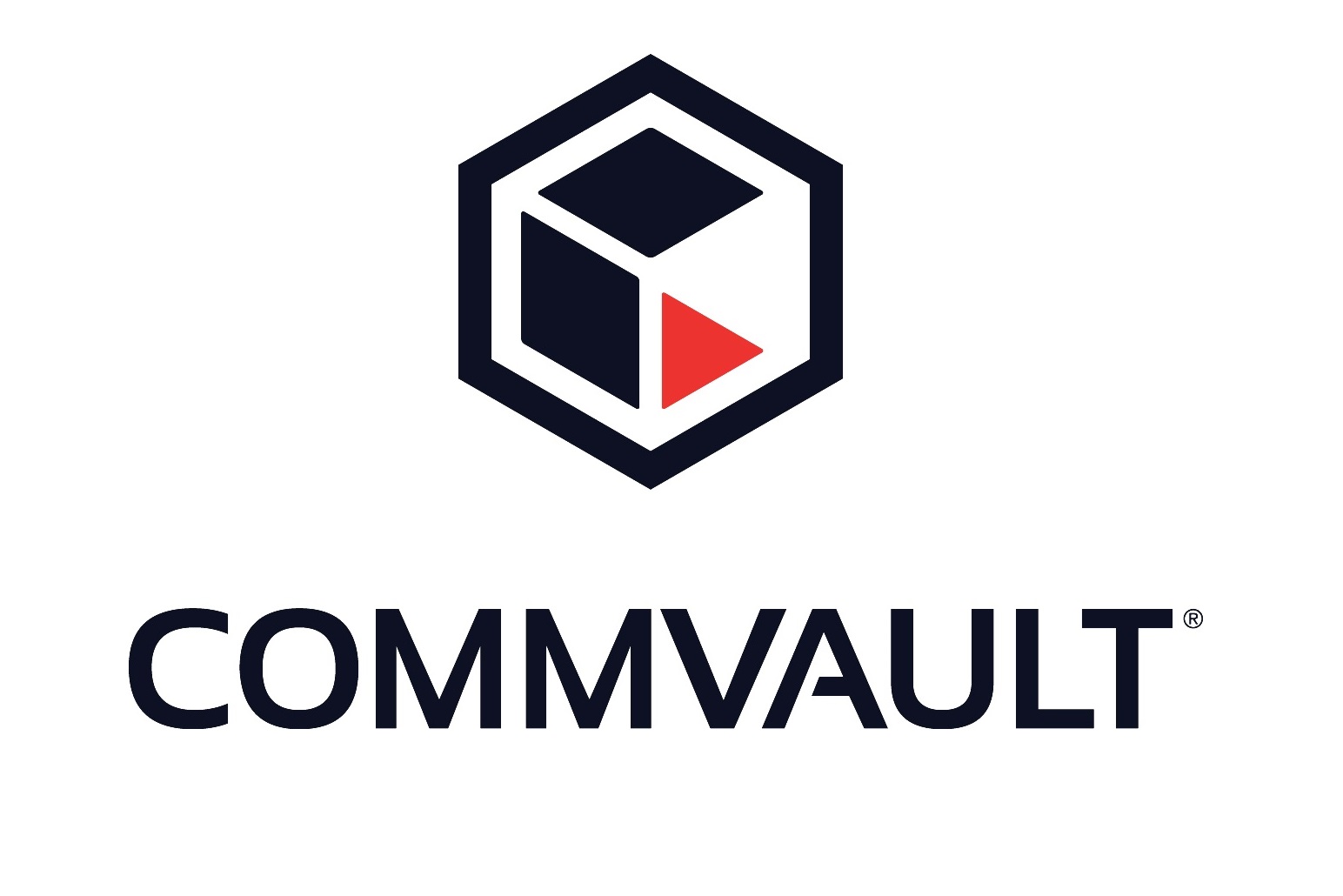 9.12.2020
In September 2020, the international holding ERC announced signing of a contract with COMMVAULT SYSTEMS in Ukraine, Georgia and the CIS countries. COMMVAULT SYSTEMS is a leading manufacturer of enterprise-class equipment and software for cloud data management and data management within the enterprises` IT-infrastructure.
COMMVAULT is the market leader according to such reputable publications as Gartner, Forester and others.
"ERC is proud to be a representative of COMMVAULT high quality and efficient solutions for data management and corporate data protection, which allow companies to turn their data into a strategic asset in Ukraine, Georgia and the CIS countries.
The mutual business interests of COMMVAULT and ERC lie in an effective strategy for Ukraine and the CIS countries market developments, popularization of these solutions and formation of a partner channel with high expertise. The complementarity of COMMVAULT solutions with other manufacturers' solutions of the ERC range of products will provide a synergistic effect. According to our forecasts, all of these things will give an impetus to rapid penetration into these markets to effectively meet the needs of our customers, "said Tatiana Korzhenko, Director of the Сorporate Solutions Division, ERC.
The ERC holding, represented in Ukraine by the leading Value Added Distributor ERC, also develops its business in other countries, thanks to possessing a solid portfolio of contracts for the distribution of products of IT and electronics world market leaders in both consumer and corporate segments. More than 300 contracts with the biggest suppliers of the world industry and more than 3500 dealers and customers are continuously working, each of them unique in their capabilities.
If you have any questions about the COMMVAULT portfolio, possible cooperation or other questions, please contact us at the e-mail address software@erc.ua or by contacting the ERC company straight.