2E Multifunctional UV Sterilizers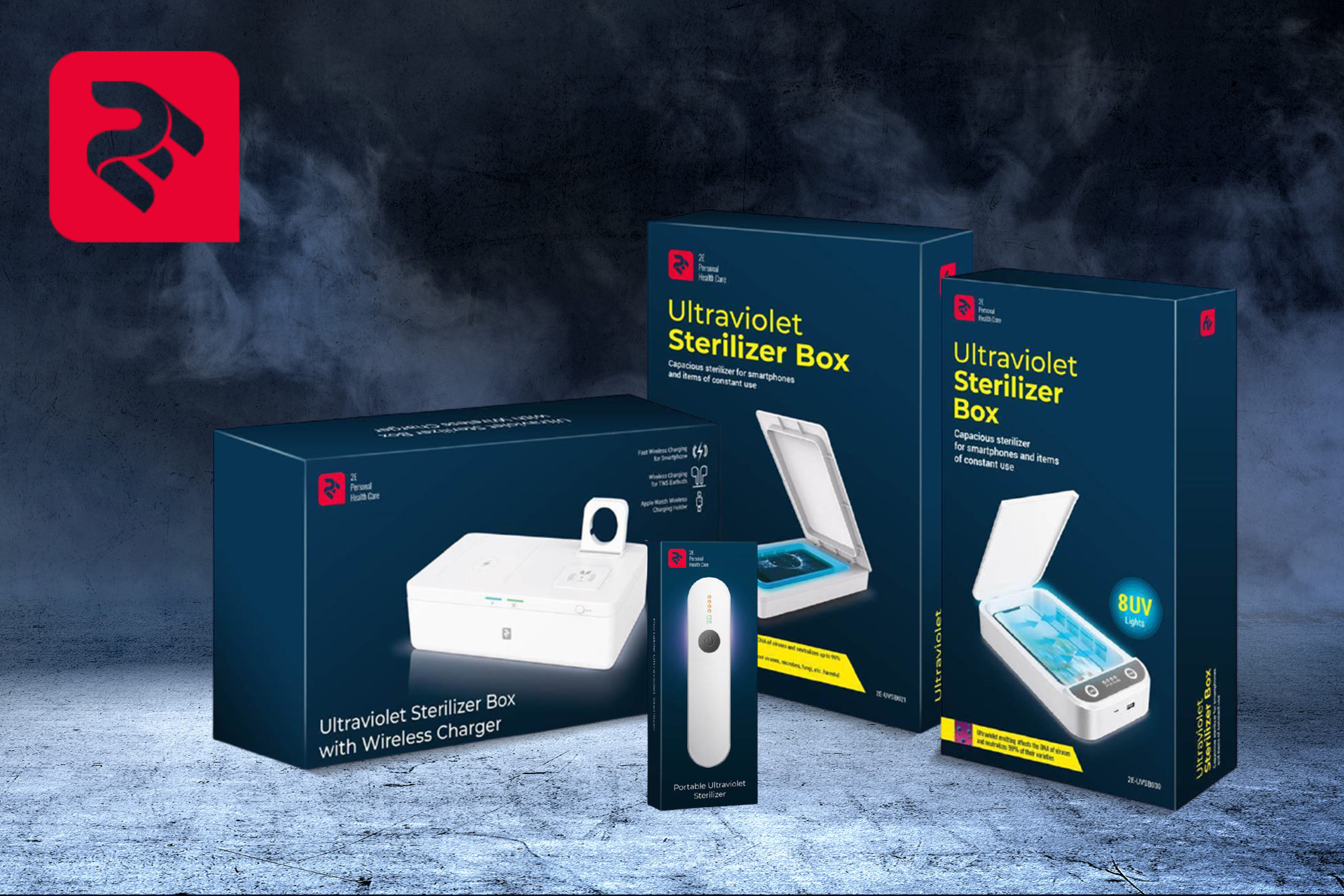 18.03.2021
Now the 2E range includes multifunctional UV sterilizers. Take care of yourself, your loved ones, as well as the employees of your company. For home, office, travel and just for everyday use.
It's no secret that most of the harmful bacteria, viruses and fungi are found on the items we use every day: smartphones, headphones, protective masks, watches, glasses, work surfaces at home and in the office, jewelry, and much more.
UV sterilizers help kill up to 99% of microorganisms in a convenient and safe form for the user.