The long-awaited delivery of Bose scarce products and winter novelties is already in ERC stock!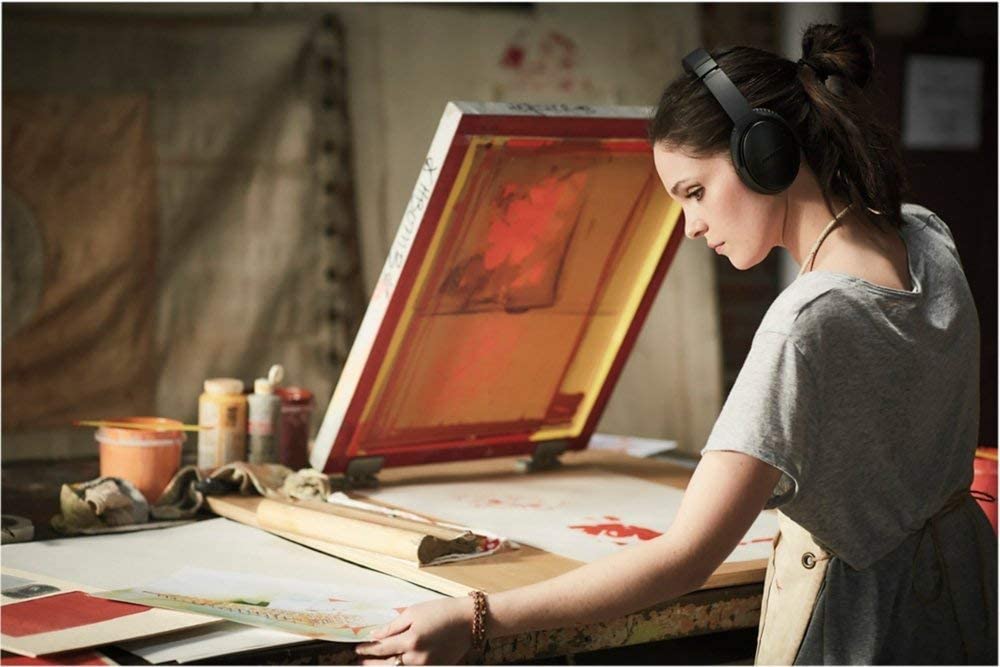 9.12.2020
Bose – the world-famous manufacturer of premium acoustics has wonderful new commings for you that are already available in ERC stock.
The Bose range of products includes different variations of unique solutions to ensure quality sound in all conditions. Namely: individual wireless headsets for mobile devices, portable speakers, home speakers, smart speakers, soundbars, home theater systems and a wide variety of accessories.
Briefly about Bose
Founded in 1964 by Massachusetts Institute of Technology professor Dr. Amar Bose, Bose remains committed to research in the field of propagation of sound in order to make yesterday's dreams come true for tomorrow reality. Bose products are designed to improve the lives of their users hourly. The unique sound of Bose and many patented technologies have been marked by numerous awards and unlimited brand's fans loyalty.
Nowadays, Bose speakers can be found wherever the high quality sound is needed. From the Olympic Games to the Sistine Chapel. From NASA space shuttles to the National Theater of Japan. At home and on route, at huge stadiums, in shops, restaurants and clubs, you can experience the realism of a concert hall sound from the world-recognized leader in the field of sound reproduction – Bose.