2E PC cases for building perfect office and home computer systems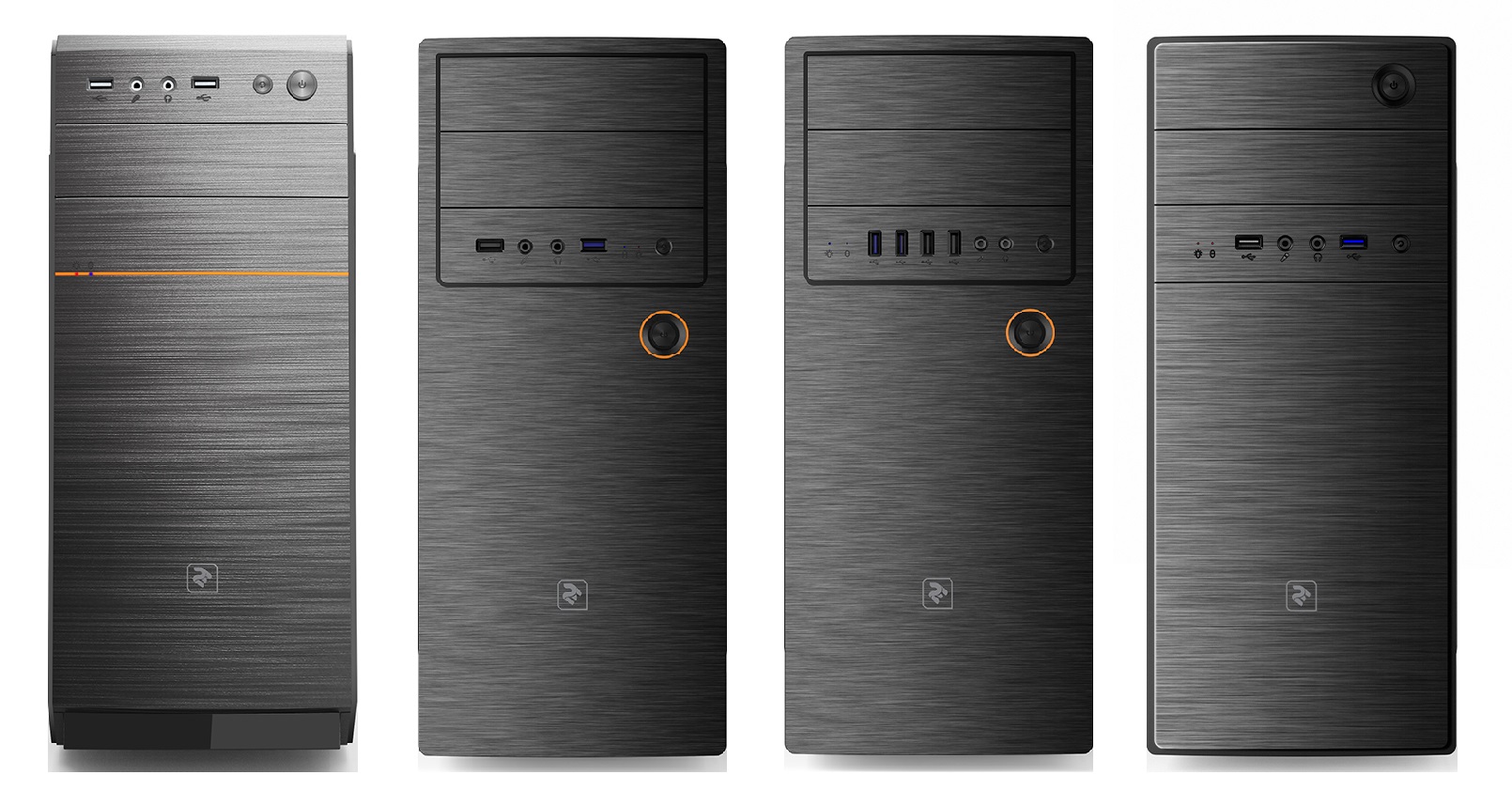 25.05.2021
Nowadays, there are a large number of ready-made solutions and computer components for building systems of various levels of complexity and purpose in the global market. The components are changed, updated and improved almost every year to meet not only up-to-date technical parameters, but also computer fashion trends.
When equipping your work or study place, first of all, you must take care of its technical equipment: a personal computer, monitor and all related accessories. If your daily activity is not related to solving complex design tasks and storing large amount of data, it will be quite enough to choose a basic PC configuration and its classic basis, i.e. the case.
The versatile range of 2E and 2E Gaming is a modern, cutting-edge solutions that are suitable for a work, office, home computer system, and a gaming station simultaneously.
The case is the basis that unites all the components of a computer system together into a single whole. The efficiency and accuracy of your PC operation depends on how successful was your choice of the case.
PC cases 2E ALFA E1801-400/E1802-500/E183-400 and 2E CREDO (E171) have similar design and are made on the basis of the chassis of the same type of high-quality steel, 0.5 mm thick. These are standard parameters for cases of this format and purpose.
This cases support ATX, Micro ATX, Mini ITX motherboards installation, have a classic design with solid front-panel made of machined/brushed plastic, with all the modern connectors, keys and on it.
The above-mentioned 2E PC case models suit both self- and professional assembly, as well as have a rationally organized interior space and a simple design.
The 2E ALFA E1801-400/E1802-500/E183-400 cases are provided with built-in 400W and 500W PSUs (this feature is reflected in the product code). With these cases, you can build a universal budget or mid-range home, office PC for work and study.
Two external compartments 5.25″ (one is hidden), 3 (4) pcs. 2.5″ and 2 (1) pcs. 3.5″ compartments – meet the standard configuration of the cases. Seven expansion slots, as well as the ability to install a video adapter up to 320 mm long and processor cooling up to 148 mm high.
The 2E ALFA E1801-400/E183-400 and 2E CREDO (E171) models have 2xUSB 3.0, HD AUDIO + MIC connectors, Power, Reset, Power LED, HDD LED keys and indicators to connect, control and monitor the operation of computer peripherals. The 2E ALFA E1802-500 is additionally equipped with two more USB 2.0 connectors.
All models are designed to support five fans: two 120 mm on the front and side panels, one 80 (90) mm fan on the rear panel. The side panel has a special perforation, which contributes to active ventilation of the internal components.