Belkin: 40 years of innovation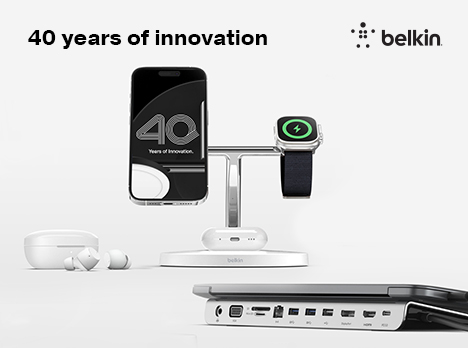 2023 marks the 40th anniversary of the American company Belkin, the world's largest manufacturer of electronics accessories, as well as one of the leading manufacturers of peripherals for computers and consumer electronics. We will tell you some interesting facts from the history of the brand.
Foundation and name. Chet Pipkin and a friend founded the company in 1983, and particles of their names formed the name of the company – Belkin.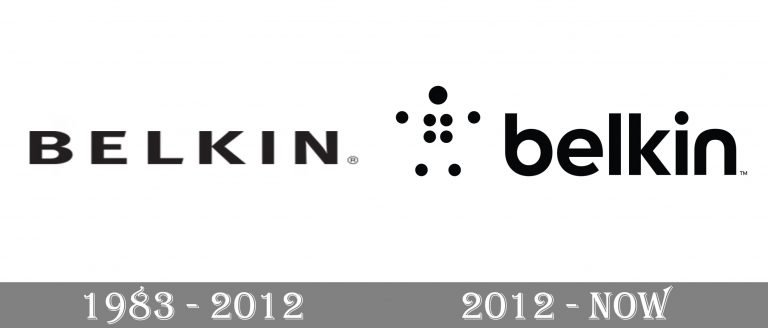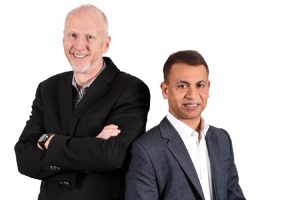 First product. The first product was a smart printer cable. Thanks to him, it became possible to connect printers to personal computers through a parallel communication port, which was revolutionary in those days.
2002 – Belkin manufactures the first stereo cables and the world's first docking stations with multi-jack connectors.
CES. Belkin visited the international CES for the first time in 1992. 2014 – Belkin is recognized by CES: the company becomes the winner of the "Innovation" award, moreover, the title was achieved in the following years: 2015, 2016, 2017, 2018, 2020 and 2021.
Cooperation with Apple. Belkin debuts FireWire and USB cables in Apple retail stores in 2001.
2003 – release of a family of accessories for the iPod: FM transmitter, media reader, voice recorder, TuneDock and car kits.
2008 – Belkin launches TuneStudio for iPod. Created a four-channel audio mixer for high-quality digital recordings – a first for iPod devices.
Belkin is an official partner of Apple and other well-known brands. Belkin accessories are often licensed and used to complement Apple products, a testament to the high quality of its products.
A space flight. Belkin power bank was used on a space mission aboard the Space Shuttle Discovery in 2006. The device was connected to an iPod 3G to keep the music player charged during the flight.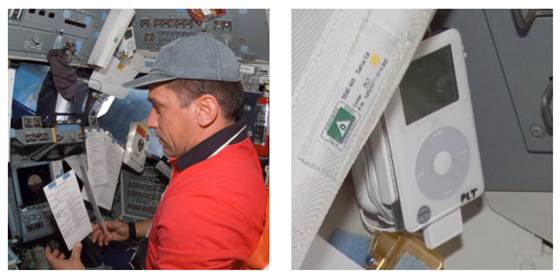 Audio technologies. Between 2020 and 2021, Belkin introduced the SOUNDFORM series of devices, which include a variety of audio technologies, including speakers and audio accessories. In 2020, in collaboration with the Devialet studio, the SOUNDFORM Elite Hi-Fi Smart system (charger in the speaker system) was developed. And there was an expansion of the line in 2021: from affordable solutions to systems with noise reduction.
2012 – 2015 – technologies for smart home. Belkin is the parent company for Linksys and WeMo branded products and services, and water management company Phyn.
Environment and Social Responsibility: Belkin is actively involved in environmental conservation and social responsibility programs. Belkin is launching new products built with a commitment to being carbon neutral in 2023.